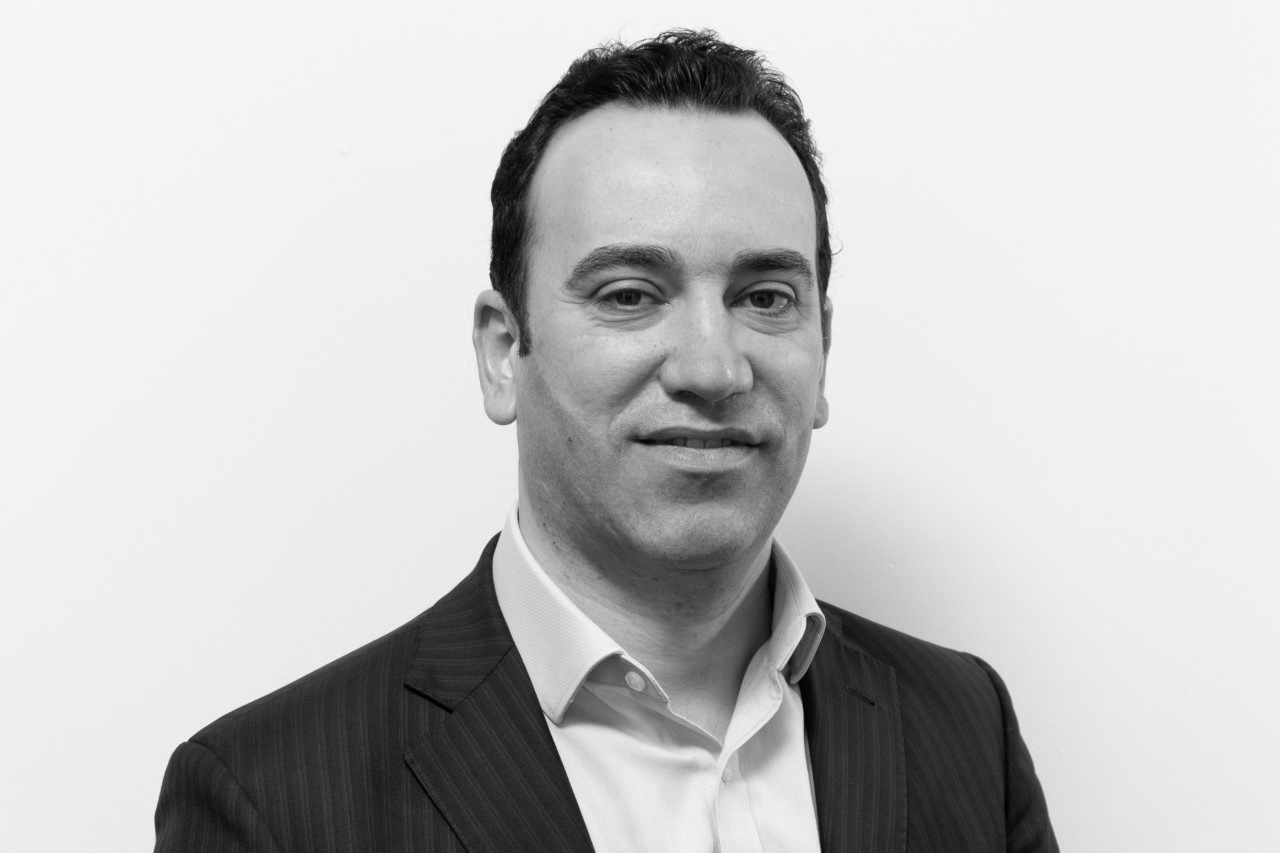 Alberto Orru
Founder & Managing Director
Alberto founded Investartone in 2009 to provide real estate services to HNWI and corporate clients for the London real estate market. Alberto started his career at Morgan Stanley where he joined the real estate division focusing on the turnaround of over Euro 350 million securitised residential and commercial non-performing loans.
Alberto graduated in Business Administration from the University of Pisa and holds a Master's in Management and Communication in Banking and Insurance.
Alberto has worked since 2002 in the real estate market developing a deep knowledge, particularly of the London area.          Alberto speaks Italian, English, Spanish and French.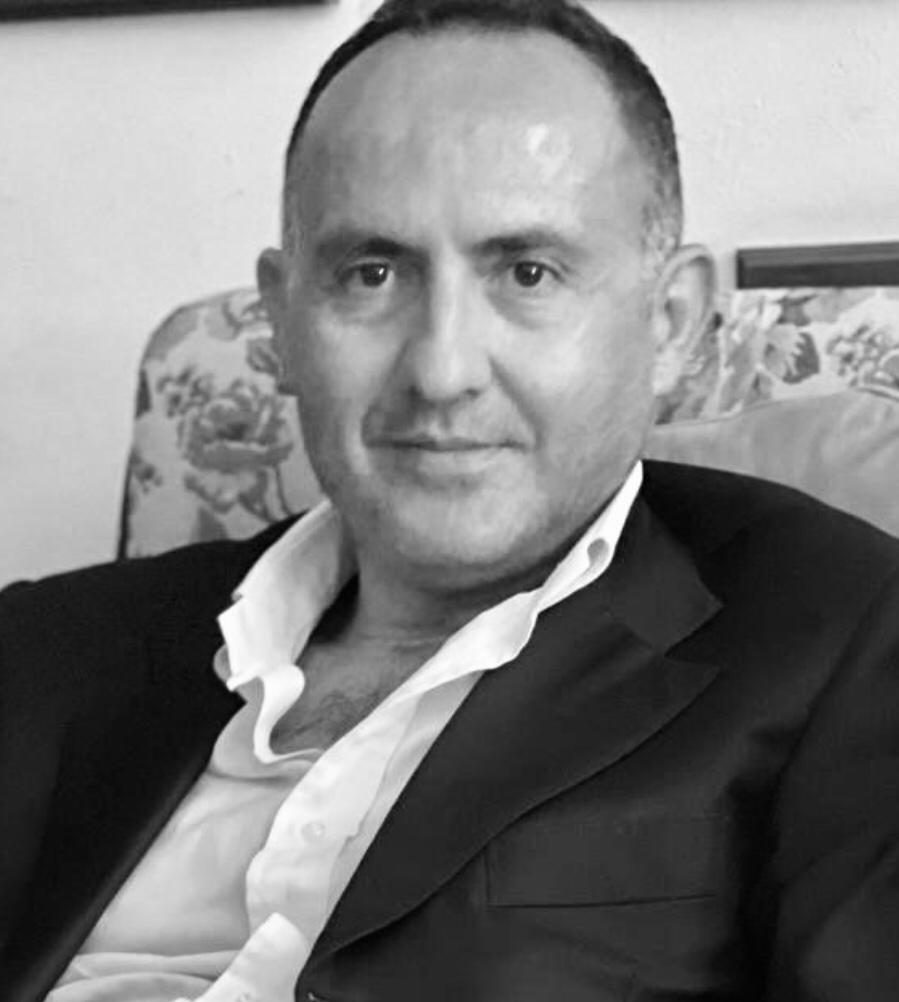 Antonio Atzori
Business Development Italy
Antonio is an active real estate investor, predominantly focusing on the hospitality segment. Among other things, Antonio has developed the Holiday Inn Express and Idea Hotel, which are among the first airport hotels developed by Milan Malpensa Airport. Antonio has joined Investartone in 2019 for business development in the Italian market.
Antonio speaks Italian and English.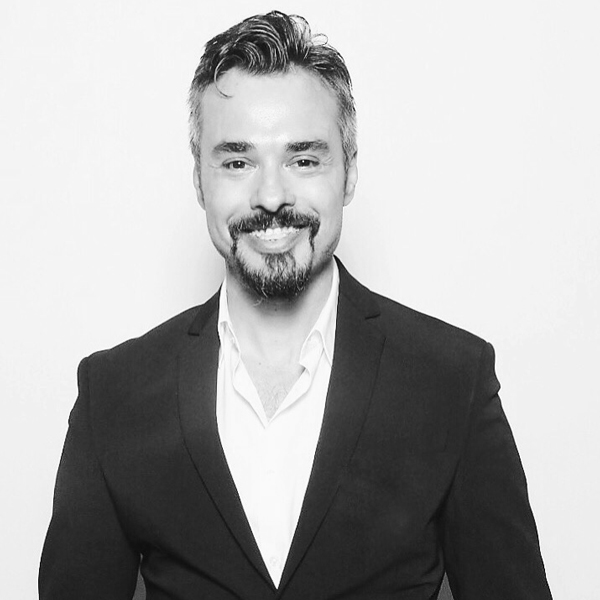 Mirko Picicco
Head of Hospitality
Mirko joined Investartone in 2016 as Head of Hospitality. Prior to joining Investartone, Mirko worked for three years as Manager at Illy Café where he opened the first Boutique Store in Regent Street. Throughout his career, Mirko has held senior management and executive-level positions within the hospitality industry working for world renowned companies such as Club Corp and Hilton Hotel Corporation.
Graduated from the University of I.P.S.S.E.O.A. Amerigo Vespucci in Rome, where he obtained a Bachelor's Degree in Hotel & Restaurant Management, Mirko continues to hold recruiting and human resource workshops in the hospitality industry across London.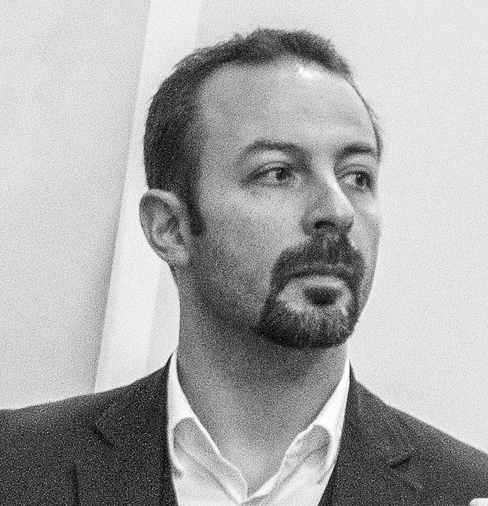 Salvatore Murtas
Head of Communications
Founder of London-based communication consultancy Vitruvian Communications, Salvatore joined Investartone in 2016 as Head of Communications to advise on strategy and integration.
After 10 years of international experience working as media and communications specialist in the motor-sport industry and collaborating with companies such as BMW Motorsport, BRP and FIA, Salvatore moved back to London in 2014.
Passionate about history and actively involved in politics, Salvatore graduated in 2002 from South Bank University, London, in European Studies, and holds a MA in Contemporary European Studies from the University of Bath, where he graduated in 2003.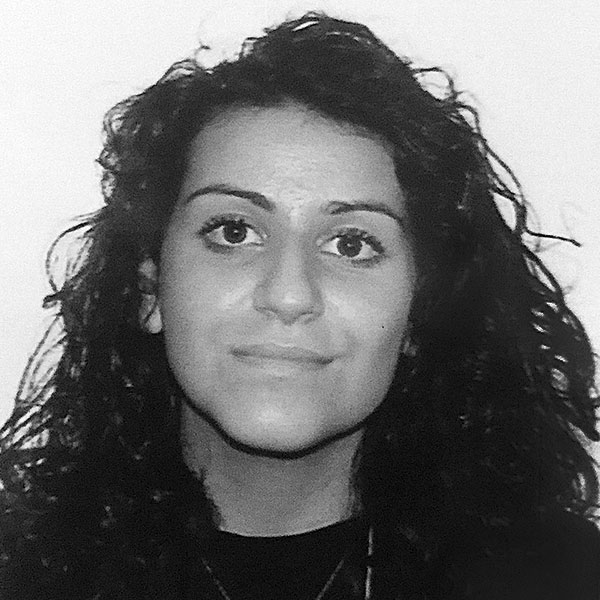 Silvia Pinna
Associate Residential Lettings
Silvia joined Investartone in 2017 as an associate in Residential Lettings.
She had worked until September 2017 in a travel agency.
Silvia studied in the Tourist Technical Institute Benedetto Croce in Civitavecchia (Rome).
Silvia speaks fluent Italian, French, English and Spanish.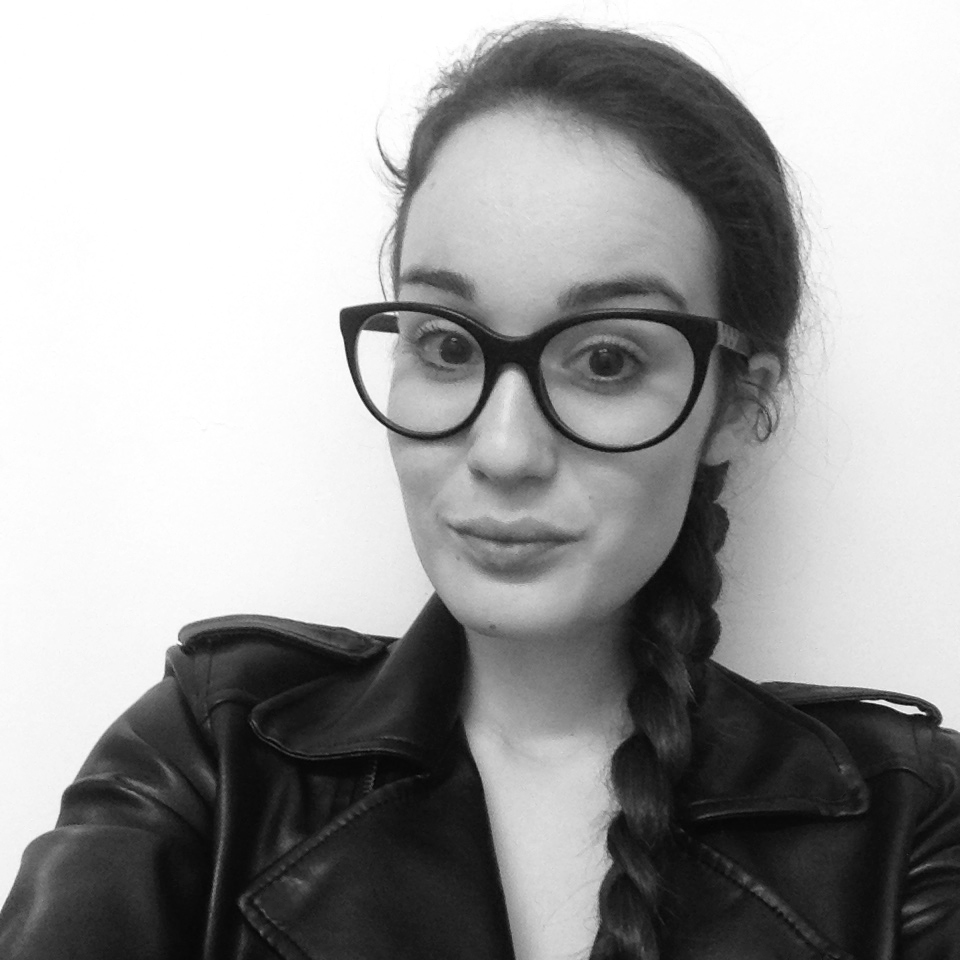 Elisa Burattini
Associate Residential Lettings
Elisa joined Investartone in 2017 as an Associate in Residential Lettings.
Whilst studying Marketing and Finance at I.T.C.G.B. Guido Baccelli school in Civitavecchia (Rome), she worked in the department office of the municipality of Civitavecchia for 2 years.
Elisa speaks Italian, English and Spanish and she is applying to study Marketing and Finance at the Harvard University in Cambridge, USA.
Ahmed Horr
Social Network Officer
Ahmed joined Investartone in 2016 to implement the Social Media strategy.
His main duties include maximising the social media exposure of Investartone activities, managing the daily operations of the group's social media platforms.
After graduating in Management of Business Units and Team Supervisor at the University of Normandy, Ahmed started his career in 2012 as marketing assistant in the customer service management sector in Paris.
Ahmed speaks fluently three languages, Arabic, French and English.